Poetry by Hollee A. McGinnis (Summer 2020 issue)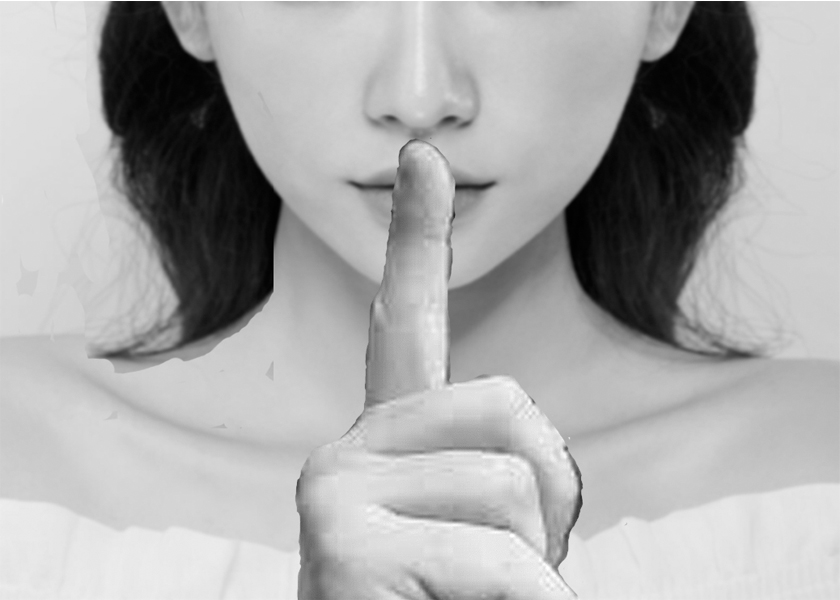 A cool rainy Monday morning.
Sleeping in with my little child
Tucked deep in the sheets
Beside me.
Gently the wind moves the blinds.
Click clack.
The birds chirp cheerily.
Rain or shine.
Time to slow down,
What is the rush?
No panic.
Just each day
One after the next.
Learning to live
Each moment,
Moving into the next.
This morning, a gift.
See how life can be
When you actually live with it?

Hollee A. McGinnis, PhD, is a writer, scholar, and professor of social work who has been musing about adoption, race, and identity for over 25 years through her personal reflections as an intercountry transracial adoptee and professionally since founding the adult intercountry adoptee organization Also-Known-As, Inc. in 1996.