Former 'comfort woman' passes away (1926 – 2019) | By Stephen Wunrow (Winter 2019 issue)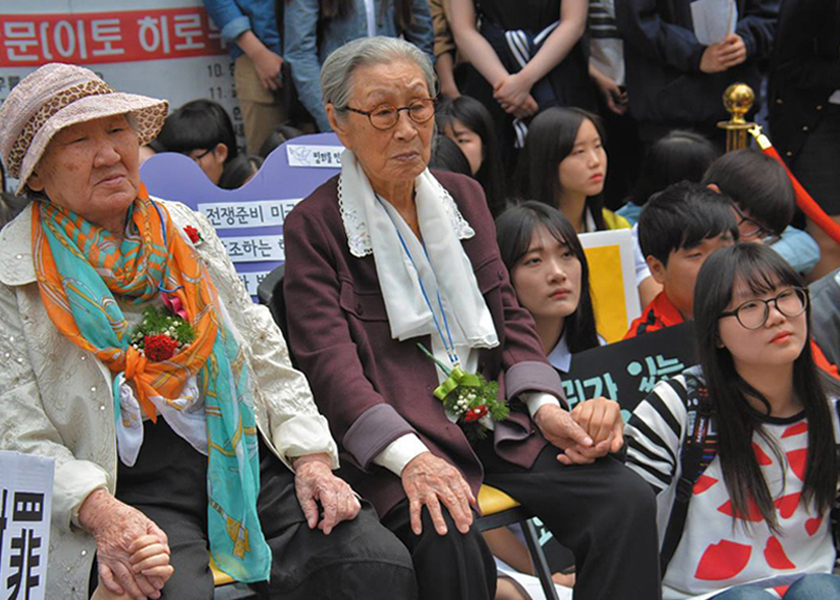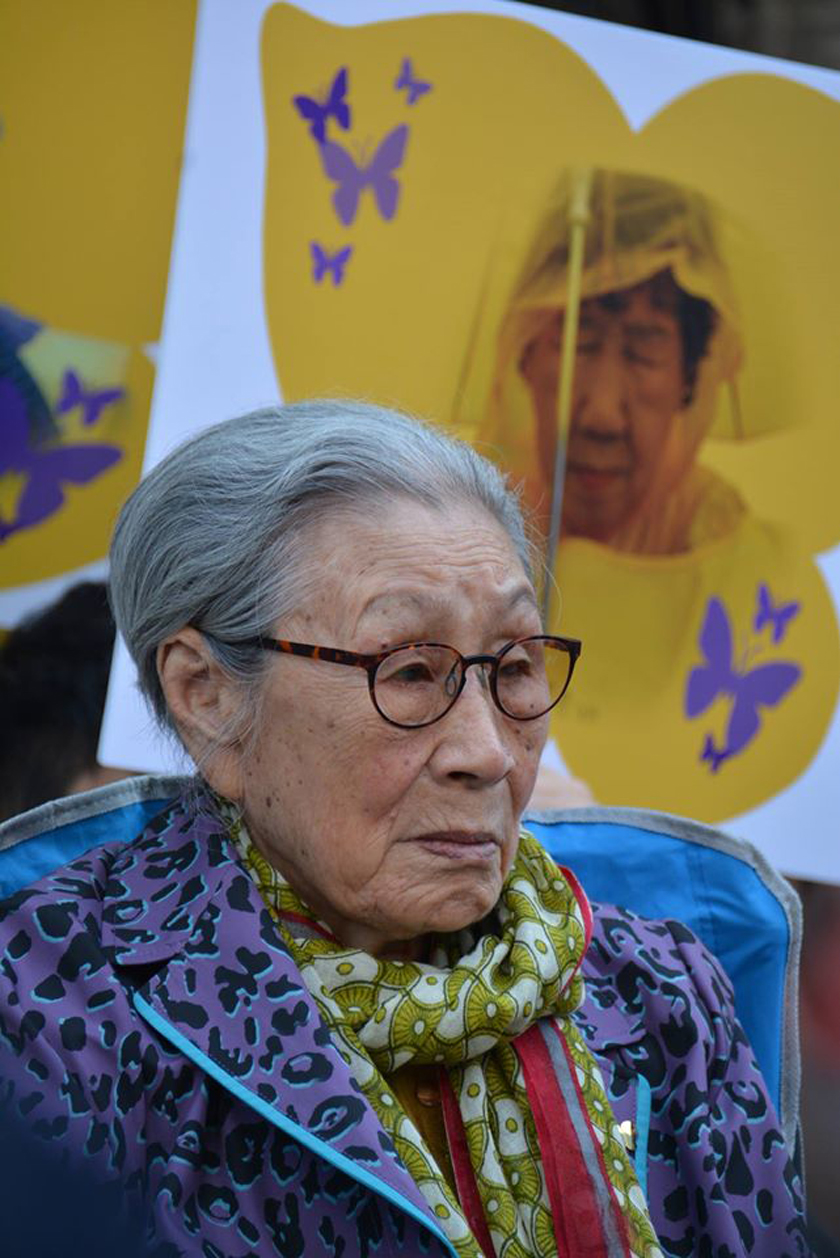 Bok Dong Kim, one of the surviving 'comfort women,' passed away January 28, 2019, at age 93, in Seoul, Korea.
Bok Dong Kim was a victim of sexual slavery under the Japanese military during WWII. She was 14 years old when she was forcibly taken to China, Hong Kong, Malaysia, Indonesia, and Singapore, wherever the Japanese soldiers invaded a new territory.
She began as an activist in 1992, giving her testimony and demanding justice and dignity to 'comfort women.' She was always at the forefront of the Wednesday Demonstrations (in front of the Japanese embassy in Seoul) and travelled all over the world to spread her inspiration to other victims of war crimes and sexual violence.
She gave her entire life's savings to create a fund, the 'Kim Bok Dong Scholarship Fund.' Her last wish at her deathbed was to 'get a sincere apology from Abe' (Prime Minister of Japan)."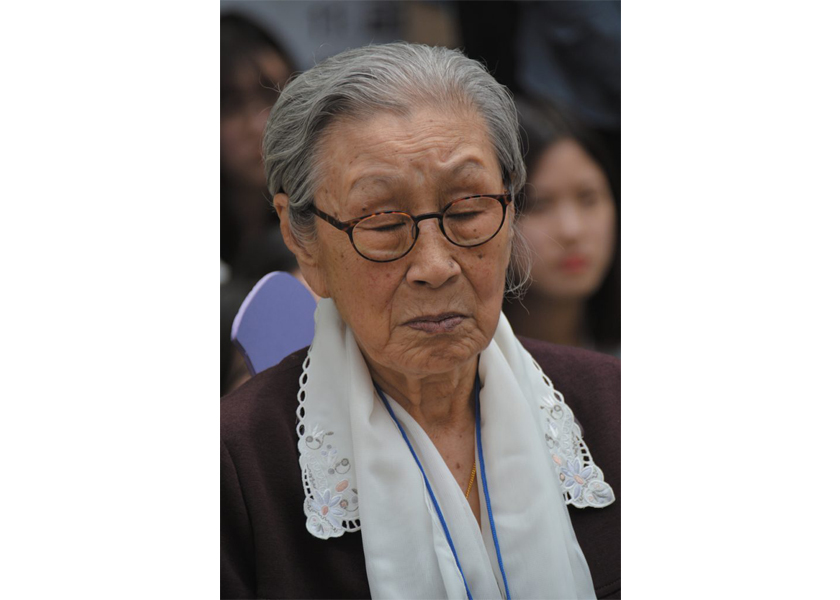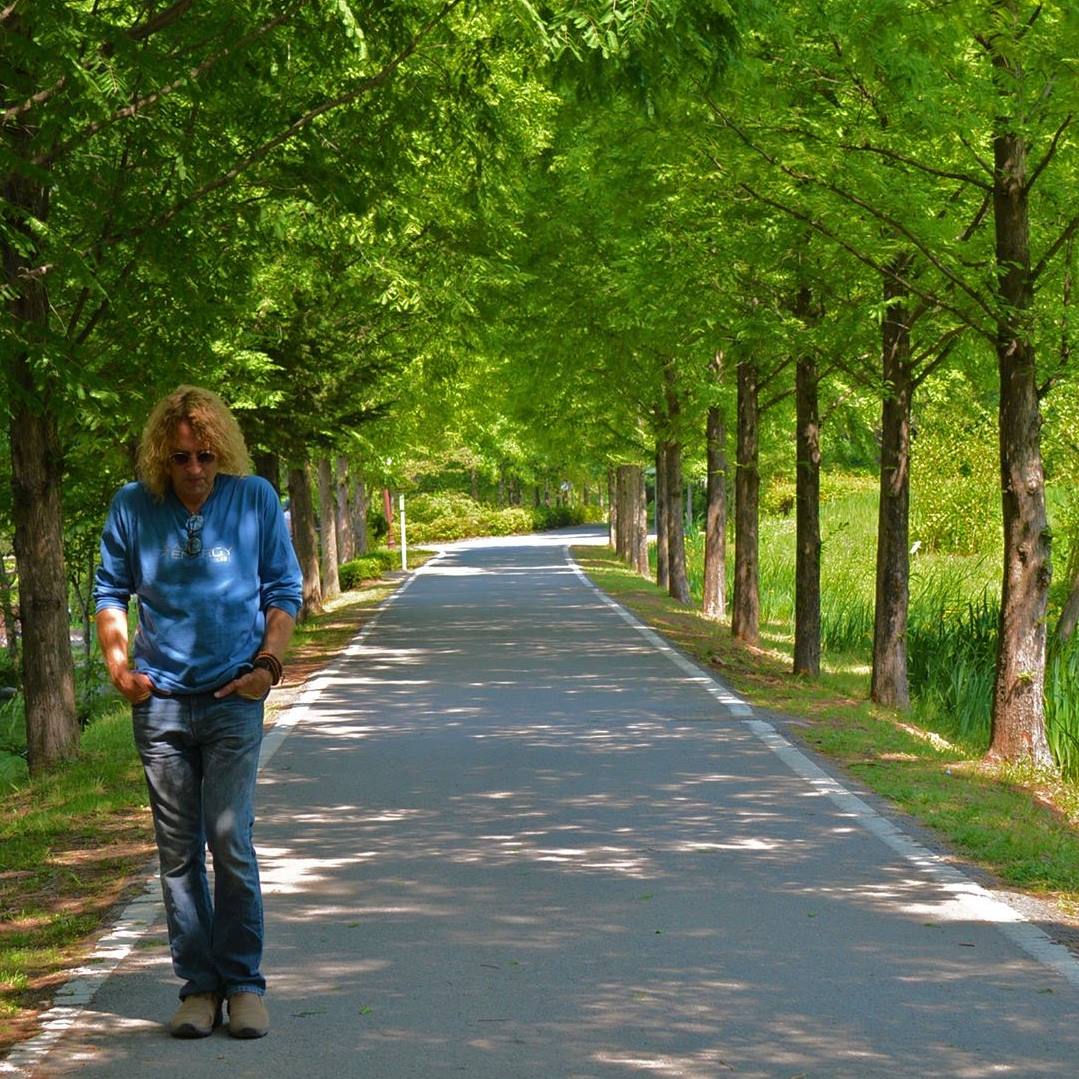 Stephen Wunrow is an adoptive parent, co-founder and publisher of Korean Quarterly. He works as a freelance photojournalist and plays jango in a local Minnesota poongmulpae, Shinparam.