Poetry by Yearn Hong Choi (Fall 2019 issue)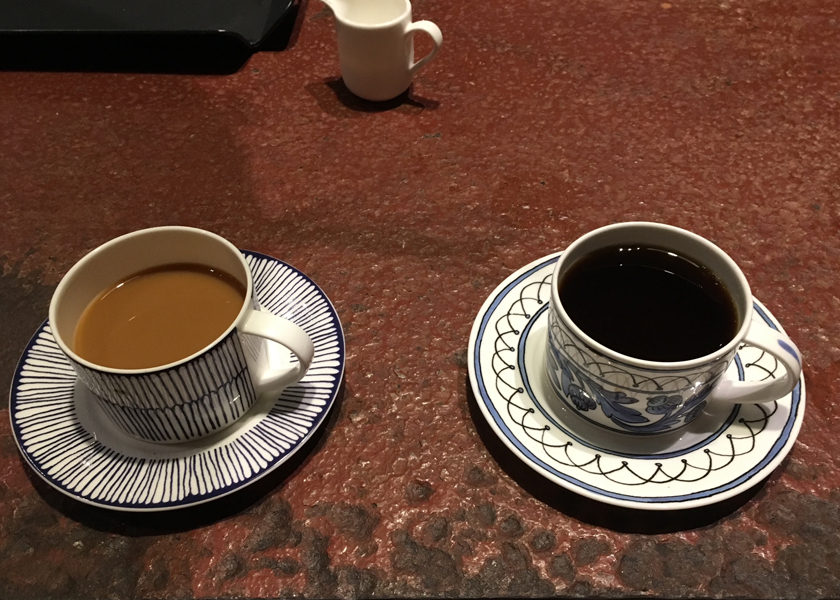 Before the sun rises, I go down to kitchen to make coffee.
Grinding the coffee beans for opening my new day is a must.
Then, the fragrance of coffee
Brewing in coffee-maker awakens my brain.
Then, I return to Costa Rica
Where I met a smiling Indio woman pouring fresh morning coffee
Into my cup from her big kettle in a beautiful jungle.
Her morning coffee message is Pura Vida!
Life is pure, beautiful and lovely.
Send your poetry, essays, photos, artwork, or other creative material to publisher@koreanquarterly.org

Yearn is a poet, writer, and commentator.
Educated at Yonsei University and Indiana University in public policy and administration, Yearn taught at the University of Wisconsin, Old Dominion University, University of the District of Columbia, and worked in the Office of the Secretary of Defense (1981-1983) as Assistant for Environmental Quality. He retired after ten-year teaching at the University of Seoul in 2006.
Choi's scholarly articles appeared in the "Environmental Management", "Environmental Conservation", "Journal of Environmental Education", "Journal of Environmental Sciences", "Water Environment and Technology", "World Affairs", "Asian Thought and Society", "Korean Quarterly" and "World Literature Today".
His Op Ed articles also appeared in the "Los Angeles Times", the "Washington Post", the "Washington Times", the "Japan Times", the "Virginian Pilot", the "Indianapolis Star", the "Korea Times", "Korean Quarterly" and the "Korea Herald".
Choi is the author of "Introduction to Public Administration: Essays and Research Notes", "Readings in Public and Environmental Affairs", and "South Korea's Environmental Policy and Management".
He read his poems at the U.S. Library of Congress as invited poet in 1994 and 2003 under the sponsorship of Poet Laureate and Scholars Program. His memoir, "Song of Myself: A Korean-American Life", was published in 2010 by Poetic Matrix Press.