Poetry by Yearn Hong Choi (Fall 2019 issue)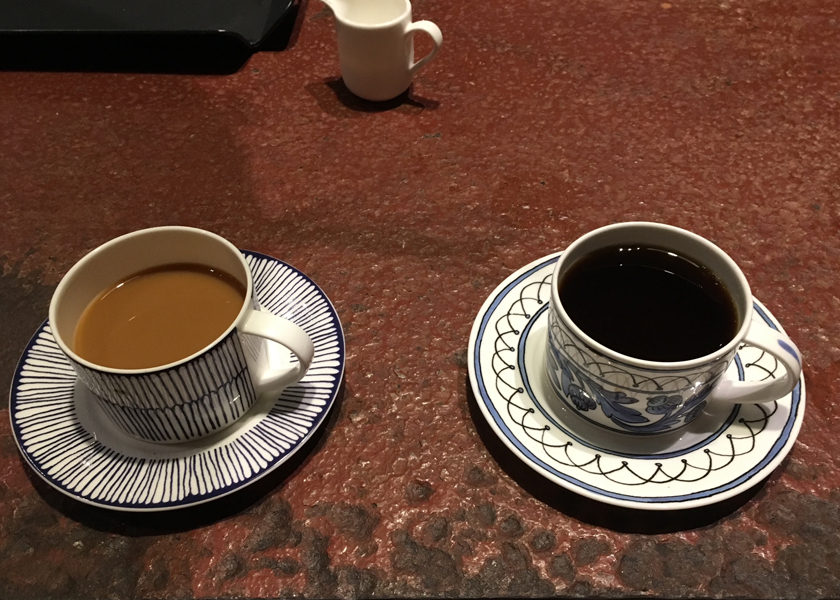 Before the sun rises, I go down to kitchen to make coffee.
Grinding the coffee beans for opening my new day is a must.
Then, the fragrance of coffee
Brewing in coffee-maker awakens my brain.
Then, I return to Costa Rica
Where I met a smiling Indio woman pouring fresh morning coffee
Into my cup from her big kettle in a beautiful jungle.
Her morning coffee message is Pura Vida!
Life is pure, beautiful and lovely.
Send your poetry, essays, photos, artwork, or other creative material to publisher@koreanquarterly.org