An activist and journalist who battled tirelesly for peace | By Martha Vickery (Winter 2022 issue)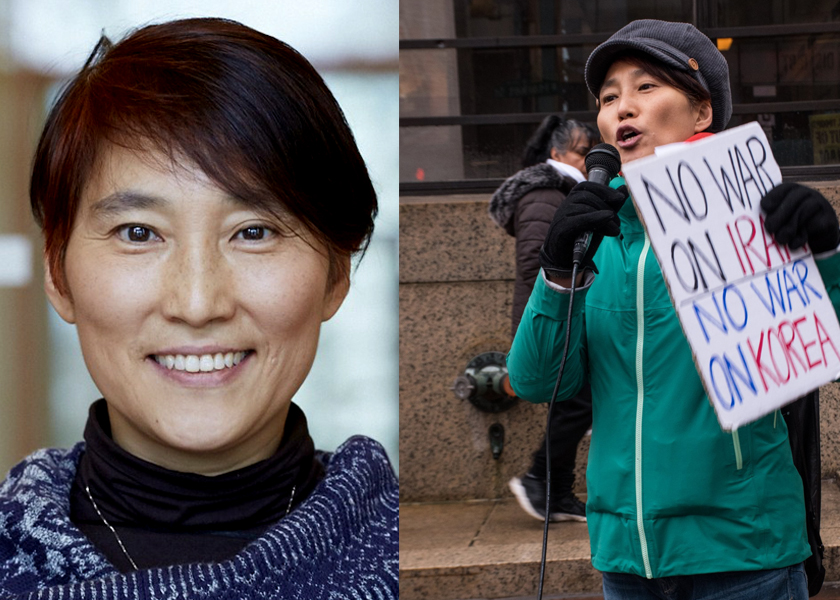 Hyun Lee died March 7 surrounded by her family and closest friends after a long battle with cancer.
Beginning in 2018, Lee served as the U.S. National Organizer and then the Campaign Strategist for Women Cross DMZ and its global collaborative organization, the Korea Peace Now! campaign. Her ability to move an organizing and advocacy agenda was instrumental to building the Korea Peace Now! Grassroots Network, which consists of more than a dozen chapters across the country. Lee's work within that organization led to the first Congressional resolution calling for an end to the Korean War with a peace agreement.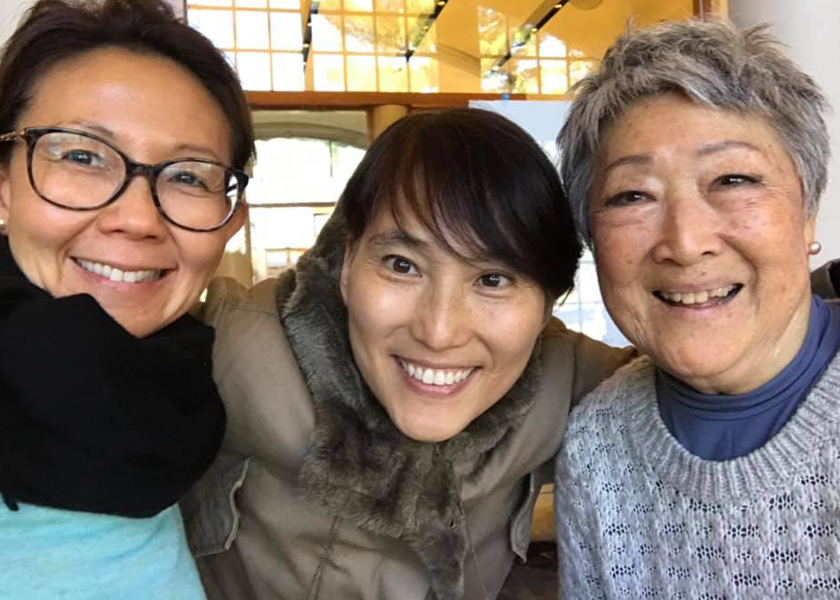 Prior to that, Lee worked for decades to organize for change including her work with Committee Against Anti-Asian Violence (CAAAV) and Nodutdol for Korean Community Development. She also advocated through films through the New York film and advocacy organization Third World Newsreel, and wrote for ZoominKorea, an online resource for news and analysis about Korean peace and democracy issues. She was also an associate of the Korea Policy Institute, and spoke widely at national and international conferences. Her writings have appeared in Foreign Policy in Focus, Asia-Pacific Journal, the New Left Project, and Korean Quarterly.
Hyun served as a bridge between people, organizations, communities, and movements. Completely bilingual in Korean and English, Lee used her diplomacy and language skills to help strengthen relationships between social movements and policymakers in Korea and the U.S.
Memorial tributes be made in the form of contributions to the Tongil Peace Foundation, which provides financial and technical support to organizations working for Korean peace and reconciliation (website: https://www.calfund.org/tongil_peace_foundation/). Sympathy correspondence for her parents (Mr. and Mrs. Lee) and family members can be sent c/o Women Cross DMZ, P.O. Box 61042, Honolulu, HI 96822, which will be forwarded to them.